Here goes this week's Library Loot!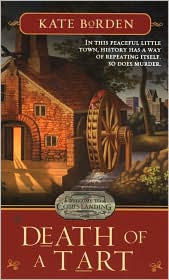 As mayor of the broke New England town of Cobb's Landing, Peggy Jean Turner is thrilled with the idea of creating "Colonial Williamsburg in Cobb's Landing." All goes swimmingly, until the town tart turns up dead--and Peggy must risk everything to solve the crime.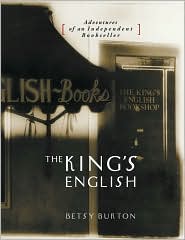 Burton opened her bookstore in Salt Lake City in 1977, dedicated to her passion for books and to making them available in a welcoming, comfortable space. Little did she know what would follow in the next few decades: vicious competition from national chains and the net, censorship under the Patriot Act, strange twists in reading tastes, and even stranger tastes in visiting authors whose lists of demands read like those of rabid rock stars. With each chapter she includes innovative book lists, such as a list of "psychology and self-help books paired with fiction dealing with like concerns." Although written with an eye to those in the book selling business, Burton also keeps in mind the reason why any books are sold at all: readers with money in hand who are as passionate as she about books.