Mailbox Monday is hosted by
The Printed Page
and is where we share all the books we received in the mail over the past week.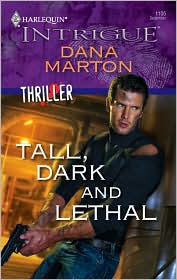 With only seconds to spare, Cade Palmer had rescued feisty Bailey Preston from the grenade that demolished her home. The sexy ex-soldier had no doubt the explosion was payback for his own dangerous past in special ops, but before long, Cade realized Bailey was the true target—thanks to her connection to some very powerful, and very deadly, weapons. Now, to protect her from the assassins, Cade was taking Bailey on the run. He knew she hated relying on anyone to keep her safe, but as a trained-to-kill soldier, Cade wasn't about to let the enemies get their hands on her. That was his job…
Signed copy from the author!!
Shy and retiring Tara Browning couldn't believe it. One minute she was enjoying an outrageous, out-of-the-blue weekend of heaven with Weaver's hometown hunk, Axel Clay, and the next minute he disappeared without so much as a goodbye! Was she dreaming? The baby on the way seemed very real indeed….
Now, months later, Axel was back in town, showing up on her doorstep with a song and dance about being her bodyguard while her brother testified in a high-profile criminal trial. In such close quarters, could Tara keep her baby secret—and her hands to herself—now that this masterful man of the Double-C Ranch was back on her radar?
For my aunt.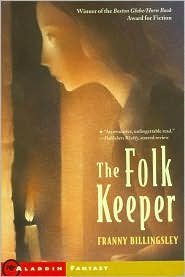 She doesn't really know who she is or what she wants...
Corinna is a Folk Keeper. Her job is to keep the mysterious Folk who live beneath the ground at bay. But Corinna has a secret that even she doesn't fully comprehend, until she agrees to serve as Folk Keeper at Marblehaugh Park, a wealthy family's seaside manor. There her hidden powers burst into full force, and Corinna's life changes forever...
For a friend abroad.