Mailbox Monday is hosted by The Printed Page and is where we share all the books we received in the mail over the past week.

I get an absolutely insane number of books for myself, my aunt, and my friends abroad each week, but I'm going to try to give this Mailbox Monday thing a chance for a couple weeks. :)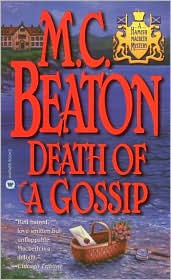 When a famous gossip columnist is murdered at the local fishing school, no one is ready to talk. It's up to Hamish Macbeth, with the inspiring assistance of the lovely Priscilla Halburton-Smythe, to sniff out the right rat amid all the cunning anglers with secrets to hide. But someone has baited a hook for him.

For my aunt.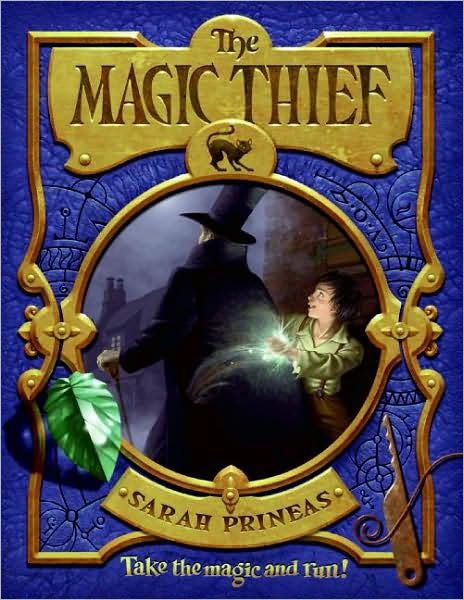 In a city that runs on a dwindling supply of magic, a young boy is drawn into a life of wizardry and adventure. Conn should have dropped dead the day he picked Nevery's pocket and touched the wizard's locus magicalicus, a stone used to focus magic and work spells. But for some reason he did not. Nevery finds that interesting, and he takes Conn as his apprentice on the provision that the boy find a locus stone of his own. But Conn has little time to search for his stone between wizard lessons and helping Nevery discover who—or what—is stealing the city of Wellmet's magic.

For a friend abroad (although it looks very tempting and I may have to read it before sending it on!).