Wulf Grimoire is a world wanderer and an opportunist who can kill without remorse and disappear like smoke. He's chosen Martin Munch, boy genius, as his new business partner, and he's chosen the Barrens as his new playground. Munch received his doctorate degree when he was twenty-two. He's now twenty-four, and while his brain is large, his body is not. Bounty hunter Stephanie Plum has Munch on her most-wanted list. Usually she gets her man. This time she gets a monkey. She also gets a big guy named Diesel. He's an uber bounty hunter with special skills when it comes to tracking men and pleasing women. He's after Grimoire, and now he's also after Munch. And if truth were told, he wouldn't mind setting Stephanie Plum in his crosshairs. Diesel and Plum hunt down Munch and Grimoire, following them into the Barrens, surviving cranberry bogs, the Jersey Devil, a hair-raising experience, sand in their underwear, and, of course ... monkeys.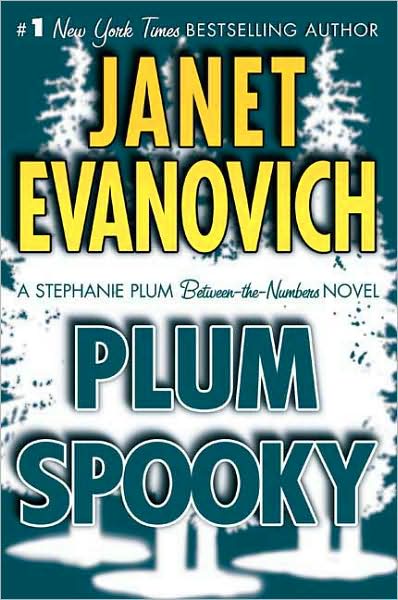 This was the unabridged audiobook on CD edition (7 CDs/6.5 hours).
I'm just not that into Diesel, but he's quite good nonetheless. His magic finger does sound intriguing though! Carl, on the other hand, was too perfect for words! Really, he was like a little Sopranos monkey! It was nice to see Ranger again, as well. He's so yummy! It's so cute that he puts trackers on Stephanie's cars.
Lula and Tank's interactions were just perfect! I really loved Tank's new roommates and how he carries around pictures of them! And their names are awesome!
This one gets seven stars. It was good, but not quite as good as the regular number books and the other between-the-numbers novels. Lorelei King did a brilliant job, as always, with the reading.
Rating: ★★★★★★★☆☆☆