The author, Thomas A. Hauck, generously sent me a copy of Pistonhead to review.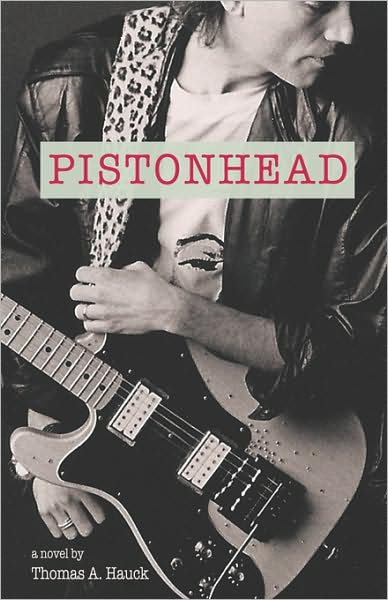 Charlie Sinclair plays guitar in a rock band and works on an assembly line.

His best friend is a drug addict. The girl he wants is unattainable. His apartment is filled with mice. People in the audience throw bottles at him. His mother has a creepy new boyfriend. The kids from his old neighborhood hate him. The band's manager is clueless.

This is the story of one week in Charlie Sinclair's life. One week that changed him forever.

Charlie finds success. But in a way he does not expect. He never gives up. He's a Pistonhead.