Here goes this week's Library Loot!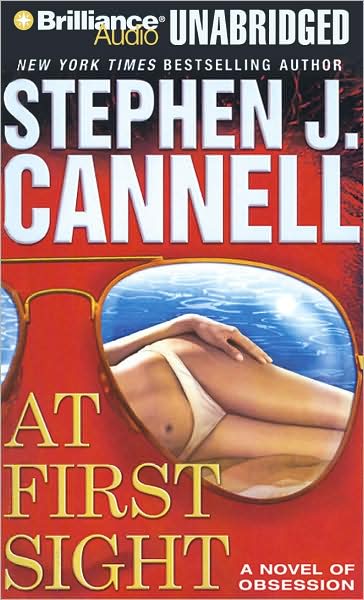 Meet Chick Best - a middle-aged, self-absorbed California dot.com millionaire. Other than his house and high-priced foreign cars, Chick's most expensive possession is his trophy wife, Evelyn. Evelyn is good at spending Chick's money, money that has pretty much run out. Another problem is his drug-addled sixteen-year-old daughter, Melissa. Though concerned about his family, Chick has resigned himself to a miserable state of acceptance. That is, until he, Evelyn, and Melissa take a Christmas vacation in Maui. With this, Chick's life changes...
Chick experiences unrequited love at first sight when he observes Paige Ellis emerging from the hotel swimming pool. His obsession, exceeded only by his need to possess her, isn't diminished when he learns that she is happily married. Instead, Chick's obsession compels him to drive to Paige's house, where he runs down and kills hwer husband. Chick's life begins to spiral homicidally out of control, resulting in the destruction of everything he holds dear. Will Paige learn the truth about Chick before it's too late?
Fast paced, filled with wry humor, murder, lust, and dead-on L.A. characterizations, Cannell has written his most explosive novel yet.
Unabridged audiobook on CD.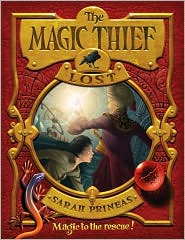 Never mix fire with magic!
Conn may only be a wizard's apprentice, but even he knows it's dangerous to play with fire . . . especially around magic. His master, Nevery, warns him that it could all blow up in his face. Besides, they have bigger problems to deal with. There is evil afoot in the city of Wellmet, an evil that isn't human.
But Conn is drawn to the murmurs he hears every time he sets off an explosion—something is trying to talk to him, to warn him. When none of the wizards listen, Conn takes matters into his own hands. His quest to protect everything he loves brings him face-to-face with a powerful sorcerer-king and a treachery beyond even his vivid imagination.
Sarah Prineas works her own spells as she transports us to an extraordinary world where cities are run on living magic and even a thief can become a wizard's apprentice.