The sleepy town of Newbury, Connecticut, is shocked when a little girl is found brutally murdered. The town's top detective, perplexed by a complete lack of leads, calls in FBI agent Leia Bines, an expert in cases involving children.
Meanwhile, Dr. Peter Gram, a psychiatrist at Newbury's hospital, searches desperately for the cause of seven-year-old Naya Hastings's devastating nightmares. Afraid that she might hurt herself in the midst of a torturous episode, Naya's parents have turned to the bright young doctor as their only hope.
The situations confronting Leia and Peter converge when Naya begins drawing chilling images of murder after being bombarded by the disturbing images in her dreams. Amazingly, her sketches are the only clues to the crime that has panicked Newbury residents. Against her better judgment, Leia explores the clues in Naya's crude drawings, only to set off an alarming chain of events.
In this stunning psychological thriller, innocence gives way to evil, and trust lies forgotten in a web of deceit, fear, and murder.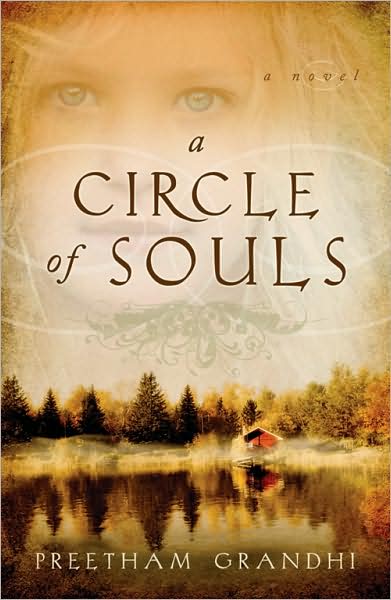 Received from the author for review.
This one gets nine stars. I found myself immediately drawn into the intricately woven, beautifully written story. The characters were well-rounded and I felt myself genuinely caring about them. The book brought me close to tears at points, and left me smiling. This was a wonderful suspense with a stunningly beautiful message to it. Definitely highly recommended!
Rating: ★★★★★★★
★★
☆