Gary Stelzer, author of the book The Cost of Dreams, stopped by to share with us a piece he wrote.


---

My publicist asked me recently, "Why do so many doctors turn to writing?" Which gave me pause. Until I saw that my life, my brain, had become so packed with "back stories," enough of them exceedingly dramatic and interesting, that I could almost do no other than struggle to deal with them, to assimilate them, in some productive and creative manner. Otherwise, I think the "subtexts" of my existence were going to script themselves into my day-to-day living in some unhealthy and dysfunctional manner. The more vital past events were looming larger and pushing to the foreground in my life, demanding an accounting. This reality, and no other that I can see, is the origin for THE COST OF DREAMS.

William Faulkner said it best, "The past is not dead. It's not even passed!"

The following two subtexts demanded an especial mental and emotional reckoning in working up my first novel:

Firstly, I attended a young foreign-born woman in my hospital's emergency department a number of years ago. She had been shot and dreadfully wounded in her neck and face by her cocaine-dealing brother-in-law in southern Arizona. Her husband had driven her and their two small children to the northern Midwest some months later, where I found her to be very ill from her inadequately treated, infected and unhealed injuries. She was totally disabled. After several surgeries and sufficient treatment, she required placement in a skilled nursing facility, while her husband dropped the children off at another relative's home. He then drove away and abandoned them all.

I directed her care for a protracted time, until she drifted away to another nursing facility in another city, I know not where. I always felt very badly for her and the fate she suffered.

Secondly, I had traveled to Central America on a medical education trip many years ago, and came home to read that a young engineer from California had been murdered not so far from the region where I'd resided. Travel mates of mine in San Francisco attended his memorial service at a large public auditorium, which I was informed was filled to standing room only by well-wishers, his friends, and his family. He had been working on a project to bring electricity to a remote village, only to be brutally murdered by that country's military. A US national news magazine published all the horrifying and gruesome details.

Some had said to me, "Well, he just threw his life away," or "What a waste." To which I could only reply, "Complete nonsense!! That young person's wonderful life was stolen, unlawfully taken from him, while he attempted to elevate the standard of living for highland villagers." I could not permit the notion that the young man was to be blamed for his own murder.

These two aforementioned "back stories," and the genuine human beings living them, I have never forgotten. And now, everywhere I go, I have begun to see stories that I want to write.
---
About the book: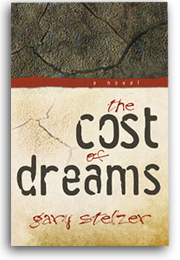 This is a tale about the extraordinary fate and survival of a young woman fleeing the cataclysm of civil war in Central America, and about the strangers who risk everything to rescue and mend her.
Kate Bowman, in her mid-forties, travels to Central America with her brother's favorite son, a tall handsome 22-year-old engineering graduate from the University of Illinois. Bowman, a wildlife biologist from the upper Midwest, teaches literacy classes in the midst of a three-week long medical aid mission sponsored by healthcare teams from Chicago and California. The moment Andrew Gustafson sets foot in the village of Talapa, a young Mayan teen named Flora Enriquez follows his every move, enthralled by him. The small dark eyed girl demonstrates for Kate Bowman that she already reads, taught by a priest two years prior, even inheriting the deceased clergyman's books.
Andrew quickly discovers his own project, planning and preparing for the installation of a hydroelectric turbine on the village stream to deliver electricity to the remote community in the land of volcanoes. He declines to travel home with his aunt and the rest of the aid party, insisting on remaining in the dangerous and beautiful jungle highlands. Sick at heart, Kate boards a plane to return to her home on northern Lake Michigan, terrified for her nephew left behind in a country convulsing in a murderous civil war.
Then the midnight call comes from the aid director in Chicago ten days after her return. Andrew has gone missing, never to be seen again. And Kate falls under the blaming cloud of her extended family forever.
Then, some years later, a wretchedly wounded Flora Enriquez unexpectedly reenters Kate's life, the younger woman having fled the land of volcanoes that erupted in civil conflagration. The young Mayan, desirous of healing for her horrifying injuries and desperate to restore what remains of her family, reignites a fire in Kate to determine the fate her long lost nephew.
The harrowing journey for the two women on the healing and search mission, and employing a wounded Viet Nam veteran to help them, utterly consumes them.
Read an excerpt here
.
---
About Gary: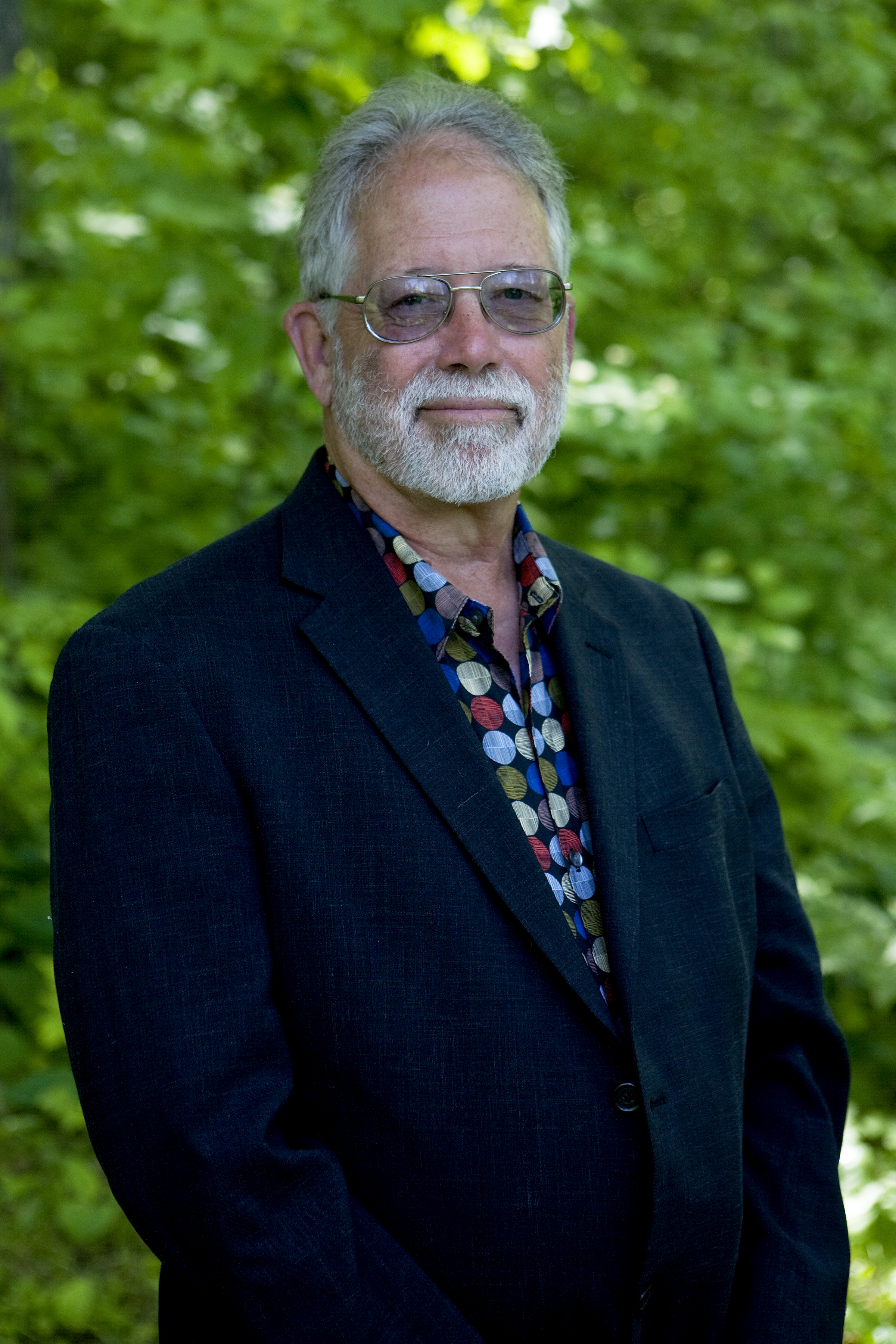 I was born and raised on the north Texas plains in the post WWII years. My parents had survived the horrors of the Great Depression and then the frightful displacement and violence that had taken the lives of so many millions in the world war. Events that left them fearful all their lives of a sudden and unexplained return to the near destitution that they'd known in the 1930's.
Post war rural educational offerings in that time and place were very limited. As a late teen, I found my way to a great state university, whose student population was about 25 times the size of my hometown. I graduated in four years with an English lit degree and met an extraordinary woman with roots in Chicago. We moved to the northern Midwest and married and raised three children.
I had decided to study medicine and graduated from University of Minnesota Medical School in Minneapolis, afterwards finishing a residency in family medicine at the University of Wisconsin program in Eau Claire, Wisconsin.
I worked as a doctor in a small city in the northern Midwest for almost 30 years. It was a very interesting and consuming line of work. All those years, I saw ever-greater hardships of working people struggling to afford healthcare and increasingly even the bare necessities of a modern existence. I was appalled at the fate of a local dairyman, who had taken his wife to a larger city for heart surgery, a woman who died at their home within a few months of her operation. After which, the old man stopped at my office one day to report that his farm had been foreclosed to pay her surgical bills, and that he'd lost the accumulated wealth of his entire life's work.
More recently, I'd begun to see homelessness with individuals attempting to survive living in their cars in the North Country. Persons for whom access to healthcare had long since been out of the question, but for dire emergencies.
As a doctor, my work to relieve pain and misery had been turned on its head in a living contradiction: the more I rang up the charges at my office, the greater the debt I added to my patients' financial struggle to survive. And the more likely I'd find them on the foreclosure pages in the legal section of our regional papers. I found it undeniable that we are all of us living in an ill social setup, one in which the very few own most all the societal assets, and the very many own less and less.
I have always enjoyed working with the English language. And, thus I decided to change jobs and to write a series of novels about the downtrodden of humankind struggling to survive in an unjust and ill social order, oftentimes with great dignity, and sometimes not.
http://www.garystelzer.com
---