This is a book of hope written by 26 authors who have reached into the depths of their souls to share the stories of their life experiences and the lessons they have learned. Overcoming heredity, environment and their own fears to make choices that led them to new adventures and better lives, these authors share their journeys through pains, sorrows, trials and tribulations in the hope of giving the reader the encouragement to make better life choices.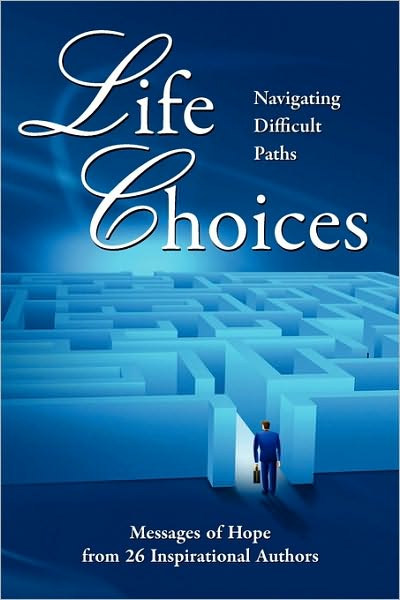 Received from the publicist for review.
The book helpfully divides the 26 stories among several categories: Love, Inspiration, Family, Empower, Courage, Hope, Opportunity, Independence, Challenge, Experience, and Spirituality.
This one gets four stars. It was printed in rather densely packed text but it read nicely. There was a nice selection of topics and authors. The author profiles after each story were particularly nice. The stories themselves were perfectly sized to be consumed in a single sitting. The entire book was well done and nicely presented. Everyone who reads this will find at least one story they resonate with and that they can take away a valuable lesson from. It would also make a lovely gift.