Tragedy can strike in a split second. But what if that tragedy brings with it both heartache and mystery?

After her parents are killed, seventeen-year-old Chloe Jacobs discovers that she's been part of the Witness Security Program her entire life. While enduring twenty-four hour protection from U.S. Marshals, Chloe secretly searches through her tangled family history...and realizes that in order to find the truth, she'll have to fight for her safety, dreams, love...and ultimately her life.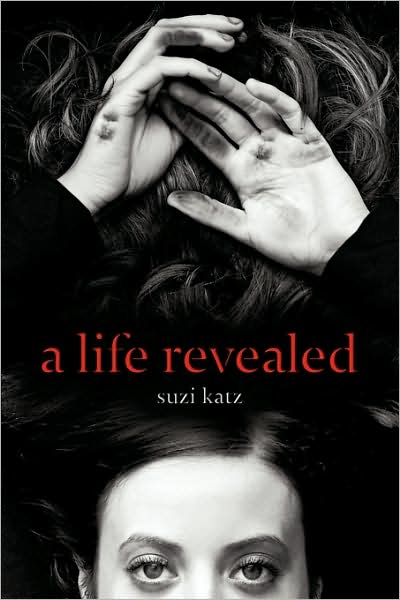 Received from the author for review.

This one gets three stars. It was a good story with an interesting premise that was well explored and had a good flow. I can't say that I actually liked the characters but they were well written. I did find the story a bit confusing at the beginning, but that is perhaps to be expected, considering the plot. It wasn't a happy story by any means, but it was good and solid and a worthy read.