The Vice President of the United States working with the Communists to undermine President Roosevelt? President Truman lays the groundwork for the tragic Vietnam War in 1945? History may be stranger than the fiction in this book. The World War II China/Burma/India Theater of Operations was a confusing array of competing interests and undefined battle fronts. Major Amos Mead, USMC, on assignment with the OSS, is thrust violently into enemy territory and endures a trek from Burma to China marked by death and survival to pursue his mission - a mission that evolves beyond his knowledge by the intrigues of governments and corrupt officials that may include the Vice President of the United States. Assumed friends become enemies, assumed enemies become friends, as Mead finds himself drawn into a struggle that has its roots in the previous millennia.

Tom Gauthier once again weaves a tale of intrigue and deadly action from the historic events of a little known corner of a war, and the actions of real men and women who lived and died there.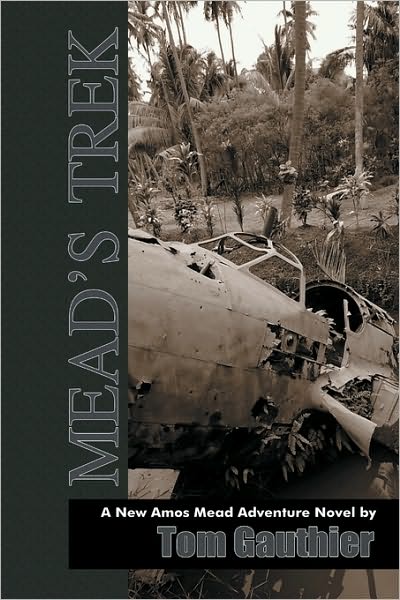 Received from the publisher for review.

This was the sequel to Code Name: Orion's Edge, which I did not read, so that obviously affected my experience with the book, although the book did work well as a stand-alone novel.

This one gets three stars. It was a good read with interesting characters. The story was nice and solid, with a strong base in historical truth. Some of the military terminology could be a bit unwieldy at times but overall it had a good flow. The time period it was based in felt very real without bogging you down with excessive details. It is rather more of a "guy" book though. I would confidently recommend this to fans of military fiction.