Through extreme mood changes of life altering highs and lows a teenage boy finds himself in an uphill battle. Searching unknowingly for a diagnosis for Bipolar Disorder his behavior tears him from everything that is safe. Not sure of what is the right path or trustworthy he ends up in an organization that doesn't recognize his would be affliction and would later keep him from treatment. It turns from a personal battle to a family war between sanity and slavery. The truth is realized only when the alternative would prove deadly.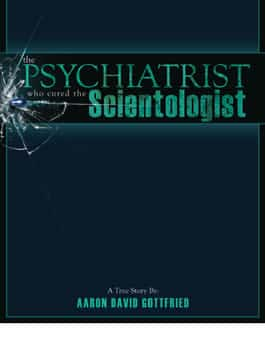 Received from the publisher for review.
If anything makes life more liveable for someone then by all means endorse it.
This one gets three stars. It was a fascinating story, but it could have used another trip through the proofreading department. The author was completely truthful in his recounting of his journey. It is a very unusual, and very real, story. It is, perhaps, not for everyone since situations and experiences are discussed very frankly. It is certainly recommended for anyone who would like to go beyond the usual party line of Scientology and delve deeper into the lives of those connected with it.
★★
★
☆☆
= Liked It