Forensic geologist Raleigh Harmon unravels mysteries in her hometown of Richmond where things are never quite what they seem.

Raleigh's exemplary service in Seattle opened the door for her disciplinary transfer to be lifted, allowing her to return to her home FBI field office in Richmond, VA. A civil rights case turns out to be much more complex than anyone thought when Raleigh is forced to go undercover in a drug trafficking case.

Things aren't any simpler at home. Raleigh's old friend DeMott wants her to find time for things outside of her FBI work: friendship and maybe something more. Raleigh will have to rely on her sharpest skills—and the faith that is slowly returning to her—to navigate her way through these clouds.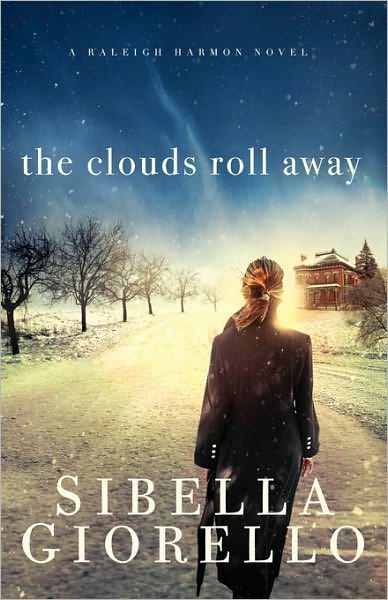 Received from the publicist for review.

The mere idea of a book categorized as "Christian Suspense" just seemed bizarre to me. It did have more of a literature feel than a regular suspense feel.

This one gets three stars. It was an interesting story and certainly well written and nicely paced, but if it wasn't so incredibly detailed about 100 pages cold have been knocked off of it. I didn't connect with the main character at all either. I just didn't like her as a person. Regular suspense fans may be a bit disconcerted by the material, but should still find the book worthwhile.