This inspirational book was written for any person who is contemplating a major life change, but is either trapped by fear or unclear on how to proceed. This is the compelling story of Dr. William Kriva, an aspiring astronaut who ended up miserable as a successful engineer. This is the story of his personal journey and eventual triumph as he left the comfortable confines of his engineering career, and with his wife and four children, went back to school to become a chiropractor. Along the way, Dr. Kriva discovered universal principles that apply to any person seeking their true path in life. Dr. Kriva expands on these principles and provides the reader with a step by step system to find their own unique path to the life of their dreams. This book is appropriate for any person, young or old, who is not happy with their current life circumstances and who needs help discerning the next step on their journey.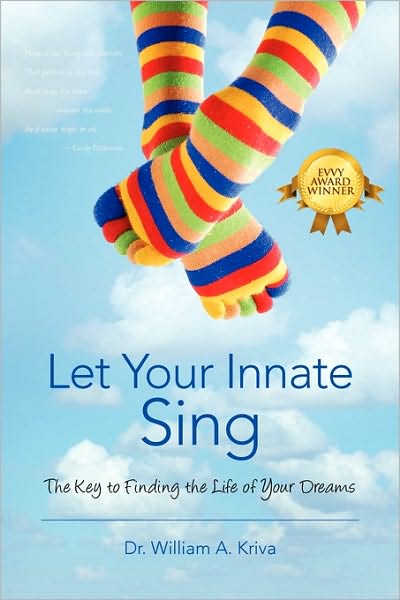 Received from the publisher for review.
This one gets three stars. I really liked the happy cover, and the upbeat, friendly feel continued inside the book. This was a well told, interesting story. The religious aspect was unfortunate, but as the author wasn't preachy it was tolerable. This would be well received by those who follow the teachings in The Secret. It would also make a nice gift for a friend who is unhappy in his or her current work or life situation.
★★
★
☆☆
= Liked It