Two men think they've found the perfect opportunity--a chance to rob the stash house of Simon Shuller, one of Philadelphia's biggest drug lords. But their plans are spoiled when one of Shuller's men catches them as they break into the stash house. Temperatures flare as the men capture Shuller's worker, Poncho, and force him to show them the goods. What they didn't expect was for Poncho's partner to be armed and very dangerous. An altercation breaks out and when the smoke clears, Nard, Poncho's accomplice, is the only one left standing. Thinking quickly, Nard cleans shop and makes his escape, but not before being spotted by a few neighbors. Not wanting to kill anyone else, he makes a mad dash for the streets but wonders if the witnesses will give up his identity. What he needs now is a plausible alibi. If he doesn't come up with one fast, it could mean life in prison, or death on the streets.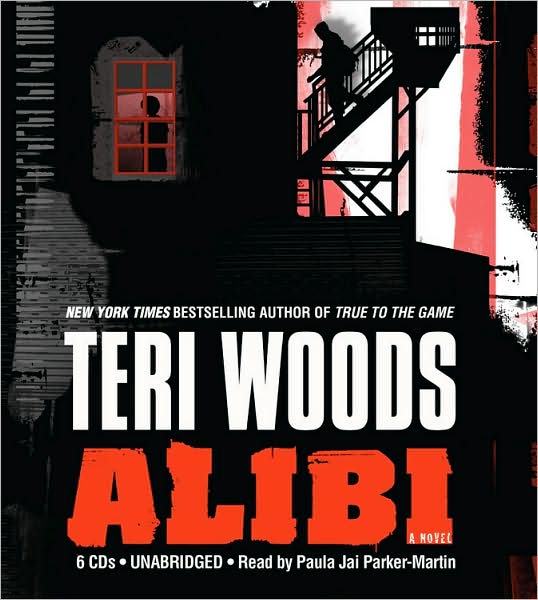 Received from the publisher for review.
This one gets three stars. The reader and music unfortunately combined to give the book a vaguely porn-like feel which hampered my enjoyment. That said, the story was interesting but not great. I just wasn't overly impressed. I also didn't particularly love the characters. I'm just thankful this was relatively short. I think the book would be better than the audio, so if you have the inclination to read this, pick it up as physical or ebook edition.
★★
★
☆☆
= Liked It