In an era of ever-expanding choices, HOW WE CHOOSE addresses the simple-yet-mystifying question : How do we know what we want?
The answers are strange, impressive, and profound. Sheena Iyengar, a Columbia University professor whose work on choice is widely recognized and cited by companies like AOL and Citigroup, looks into the heart of what we desire-- and what we think we desire-- to show how tangential factors enter into (and run roughshod) over our decisions.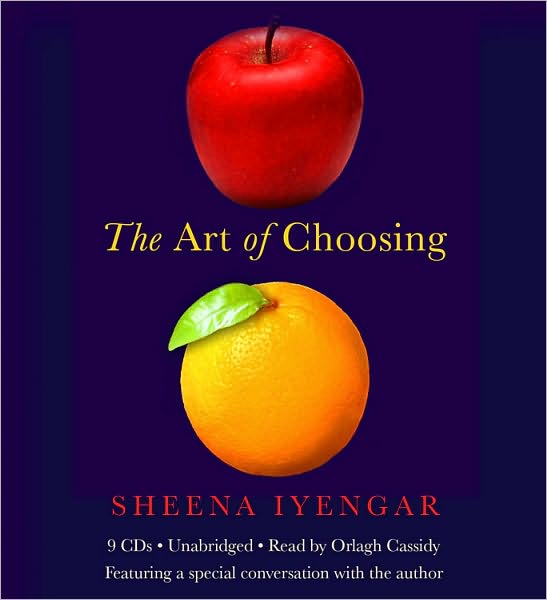 Received from the publisher for review.
This one gets three stars. The reader was a lovely choice for the material. The book itself genuinely interesting but was more than a bit depressing at some points. It had a very nice flow and was well written, but all 11 hours felt a bit lengthy. The most fascinating section for me was the discussion on arranged marriages. I just found it really enlightening. This is certainly recommended.
★★
★
☆☆
= Liked It