A romance novel by an Amish writer, based on true experiences! It isn't that Lizzie doesn't want to stay Amish. There is just so much to figure out. What will become of Lizzie? Is she too spirited, too innocent and almost too uninhibited to be a young Amish woman?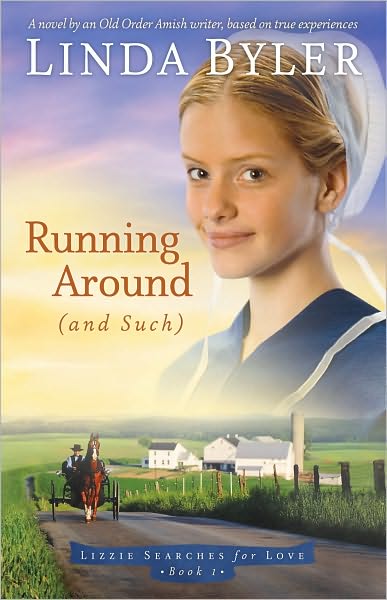 Received from the publicist for review.
This one gets four stars. It was a cute little book with a nice story that was well told and easy to read. Although I obviously couldn't identify with that world the author made it accessible. This lighter romance, on par with a Love Inspired book, leaves you with a warm fuzzy feel. I'm looking forward to future books from the author. It is certainly recommended for fans of Christian fiction.
★★★★
☆
= Really Liked It