---
About the book: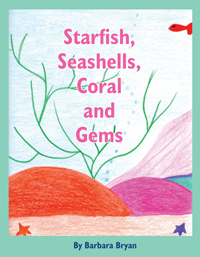 It is summer vacation for Terry, and her older sister, Sunshine, is taking care of her while their parents are away.Terry makes quite a discovery; a lovely mermaid named Nicolee. They develop a special friendship, which leaves a lasting impression in both their hearts.
---
---
About the author: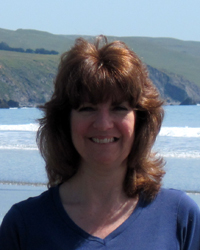 Barbara Bryan lives in Novato, California. She is the author of
Holiday Poems for Children
,
Save The Golden Tree
,
Just for Fun
,
Starfish, Seashells, Coral and Gems
, and
Where Are My Amethysts?
.
---