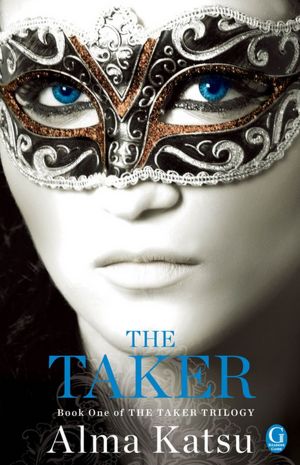 True love can last an eternity . . . but immortality comes at a price. . . .
On the midnight shift at a hospital in rural Maine, Dr. Luke Findley is expecting another quiet evening of frostbite and the occasional domestic dispute. But the minute Lanore McIlvrae—Lanny—walks into his ER, she changes his life forever. A mysterious woman with a past and plenty of dark secrets, Lanny is unlike anyone Luke has ever met. He is inexplicably drawn to her . . . despite the fact that she is a murder suspect with a police escort. And as she begins to tell her story, a story of enduring love and consummate betrayal that transcends time and mortality, Luke finds himself utterly captivated.
Her impassioned account begins at the turn of the nineteenth century in the same small town of St. Andrew, Maine, back when it was a Puritan settlement. Consumed as a child by her love for the son of the town's founder, Lanny will do anything to be with him forever. But the price she pays is steep—an immortal bond that chains her to a terrible fate for all eternity. And now, two centuries later, the key to her healing and her salvation lies with Dr. Luke Findley.
Part historical novel, part supernatural page-turner, The Taker is an unforgettable tale about the power of unrequited love not only to elevate and sustain, but also to blind and ultimately destroy, and how each of us is responsible for finding our own path to redemption.
---
Received for review.
This had an almost Diana Gabaldon feel to it. It was detailed and full of emotion, yet I still didn't particularly care for the characters. They just didn't do anything for me as people so I never really connected to them and their story.
That said, the book was well written and entertaining but
long
. If the characters had been likeable it would have been more enjoyable but reading it quickly became a chore.
I would recommend this only to those who prefer a (long) more intellectual romantic story.
★★
★
☆☆
= Liked It