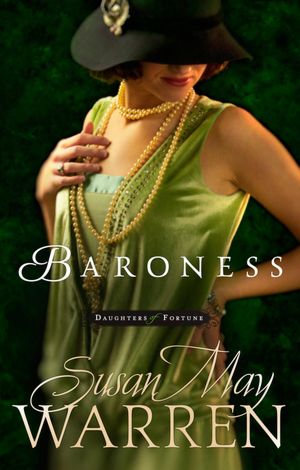 Coming of age in the turbulent Roaring Twenties, two daughters of fortune can have anything they possibly want—except freedom. Expected to marry well and take the reins of the family empire, Lilly and Rosie have their entire lives planned out for them. But Lilly longs to flee the confines of New York City for the untamed wilds of Montana. Her cousin Rosie dreams of the bright lights of the newly emerging silver screen. But following their dreams—to avant-garde France, to dazzling Broadway, to the skies of the fearless wing walkers—will demand all their courage.
When forced to decide, will Lilly and Rosie truly be able to abandon lives of ease and luxury for the love and adventure that beckons? At what cost will each daughter of fortune find her true love and a happy ending?
---
Received for review.
First, let me say that this is the second book in a series and I did not read the first so I was unsure of what to expect. I should have just skipped this entirely.
The story did absolutely nothing for me because the characters were just so unlikable. Think Kardashians in the twenties. Yawn. I didn't even want to like them and could care less about their "tough" lives of privilege and being "forced" to marry rich. Oh, poor babies! As such I just could not bring myself to choke down more than a few pages.
The language was snooty, the characters holier-than-thou, and the settings lackluster. I frankly couldn't find anything about this that was moderately tolerable but if you like reading about the "trials and tribulations" of rich bitches then this is for you.
★
☆
☆☆
☆
= Didn't Like It