Jennifer Howard, author of the book Your Ultimate Life Plan, stopped by to share with us an excerpt from her book.


---
---
About the book: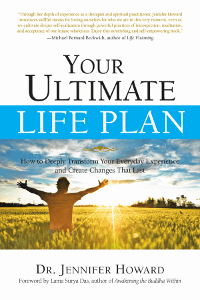 Your Ultimate Life Plan will help you improve every moment of your life by teaching you how to build:
Confidence: Remove what's stopping you.

Strength: Move from your wounded ego into your sacred self.

Courage: Make smarter choices by embracing the Four Dimensions of Consciousness.

Success: Rise to your next level of happiness, clarity, and transformation.
Your Ultimate Life Plan is the distillation of Dr. Howard's 20-plus years of experience as a psychotherapist and spiritual teacher. This "workshop in a book" will help you do more than understand your Wholeness--you will experience it.
---
About the author: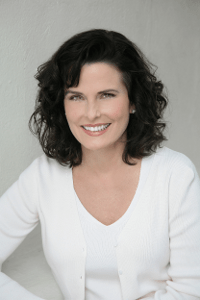 Jennifer Howard, PhD, teaches the art of conscious living. She is an internationally acclaimed psychotherapist, life and business coach, professional speaker, teacher, and energy healer. A leading expert on spirituality and psychology, Dr. Howard has appeared on numerous national network television shows and is a Huffington Post blogger. As creator and host of the award-nominated radio talk show, A Conscious Life, her wisdom, warmth, and sense of humor shine through. She lives in New York. For more information, visit:
DrJenniferHoward.com
and
YourUltimateLifePlan.com
.
---