The Discovery Channel has generously provided an excerpt from their new book Sharkopedia.


---
---
About the book: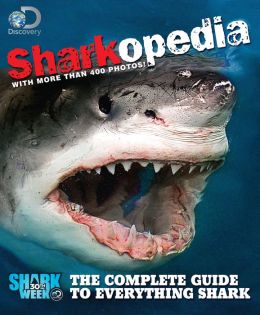 Meet the most incredible creatures in the sea! Sharkopedia takes you inside the exciting world of sharks. From Discovery Channel, the people who bring you Shark Week every summer, learn everything there is to know about these awesome predators. The book includes more than 400 photos and all 498 known shark species.
Which shark has been clocked swimming 55 miles per hour?

What feeding habits give tiger sharks their nickname "garbage guts"?

Which shark has 25 rows of super-sharp teeth in its mouth?

And more!
---