---
About the book: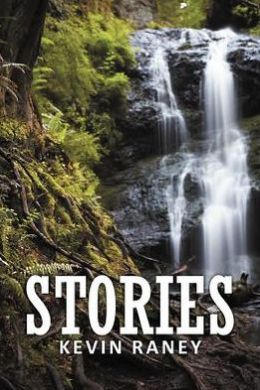 This book is for anyone who has ever wanted to be a park ranger, forester or wildland firefighter.
At the ripe old age of 30 I ask for help to grow up.
You will read about problems and solutions, illness and healing.
I have written this book because I believe my experiences are interesting.
I believe you will be interested too.
---
About the author:
My name is Kevin and I am 59 years old. I have a bachelor and masters degree. These stories are based on my life even though they are fiction. I feel my life has been and is interesting. I live with my Mom in Little Rock, Arkansas. I am one of Mom's caregivers.
---