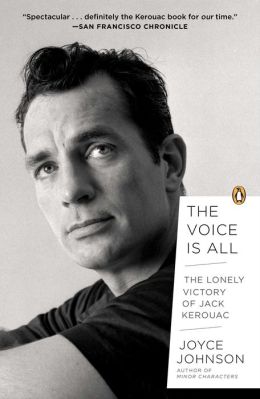 A groundbreaking new biography of Jack Kerouac from the author of the award-winning memoir Minor Characters
Joyce Johnson brilliantly peels away layers of the Kerouac legend in this compelling new book. Tracking Kerouac's development from his boyhood in Lowell, Massachusetts, through his fateful encounters with Allen Ginsberg, William S. Burroughs, Neal Cassady, and John Clellon Holmes to his periods of solitude and the phenomenal breakthroughs of 1951 that resulted in his composition of On the Road followed by Visions of Cody, Johnson shows how his French Canadian background drove him to forge a voice that could contain his dualities and informed his unique outsider's vision of America. This revelatory portrait deepens our understanding of a man whose life and work hold an enduring place in both popular culture and literary history.
---
Thanks to Penguin Books I have 2 copies to give away!
Enter via the Rafflecopter form below.