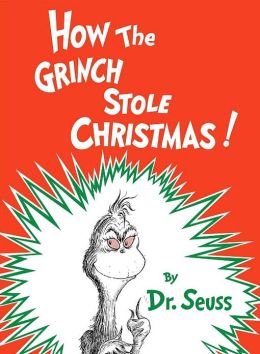 This time of year I always watch one of my favorite Christmas movies
How the Grinch Stole Christmas
, which is, of course, based on the Dr. Seuss book of the same name. It never fails to charm me each and every time. My favorite part will always be the Grinch's dog, Max, with the antlers on.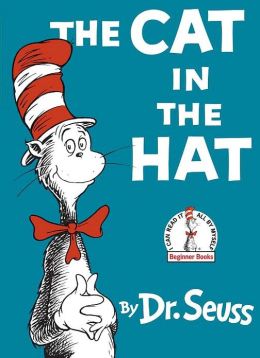 Dr. Seuss always had the wonderful talent of being able to create characters that stay with you throughout your life. My mom started reading to me when I was little and my love affair with books began there. Dr. Seuss's books, including the always beloved
The Cat in the Hat
, were among those we started with.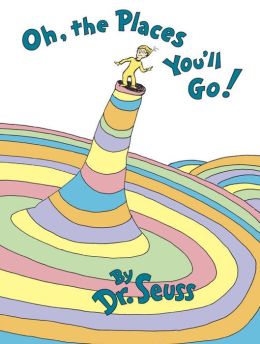 And, who didn't give or receive a copy of
Oh, The Places You'll Go!
as a high school or college graduation gift? It's the perfect message for anyone starting out on a new adventure in life and a book that will be treasured.
We all know reading to our children is an essential part of their development and creates a valuable time to bond as a family and prepare for bedtime. Dr. Seuss books are perfect for that.
Thankfully there's a great, economical source for Dr. Seuss books called the
Dr. Seuss & His Friends Book Club
. The Club was created to provide parents and grandparents with a perfect selection of books to read to their children and grandchildren, among them the favorites we enjoyed ourselves as children.
They offer a wonderful selection of books to help grow your child's library starting with five classic Dr. Seuss books plus a Dr. Seuss 2014 wall calendar for just $5.95. Their program will help you add high quality educational book, that your child will actually enjoy, to your library at a reasonable price.
I've given Dr. Seuss books as gifts many, many times and think the idea of a book club is delightful. I'm happy to have come across it!
---
Disclosure: This is a sponsored post. All opinions are my own.