Simran Singh, author of the book Your Journey to Enlightenment, stopped by to share with us a piece she wrote.


---
---
About the book: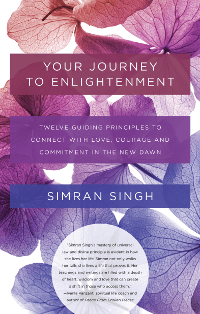 Are you ready for Enlightened Living?
Your Journey to Enlightenment awakens an ancient knowing that you are a Master and have always been. The moment has come for a new visionary that engages in a radical approach to living, being, and knowing.
This rebel visionary is fully engaged from the heart and gut and goes against the norm, not allowing systems to rule his or her expression.
Your Journey to Enlightenment lays out 12 guiding principles that will help you discover how to:
Live in constant, unfolding potential, without attachment to outcomes

Live awake and aware, soaring as a magnetizing force in personal and global expansion

Live and walk an authentic path of devotion, unlocking inherent gifts

Live a process of self-activated awakening for mastery of the multidimensional experience
---
About the author: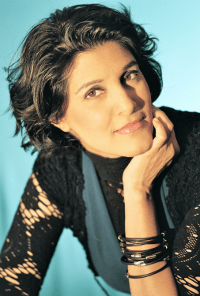 Simran Singh is a creative visionary, transformational catalyst, and humorist in the realms of metaphysics, spirituality, and motivation.
She is the award-winning publisher of 11:11 Magazine. Globally reaching hundreds of thousands, Simran also hosts the top-rated syndicated 11:11 Talk Radio to support people in living beyond self-imposed limitations, allowing life to be experienced fearlessly and boldly.
She resides in Charleston, South Carolina.
---