Susan Shumsky, author of the book The Power of Auras, stopped by to share with us a piece she wrote.


---
---
About the book: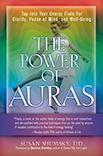 Are you a psychic sponge? Do external influences drain and deplete your energy? The Power of Auras shows you how to cleanse, strengthen, lift, and expand your aura and experience greater energy, love, and happiness through simple, proven, and effective methods.
Thousands of people have found this book invaluable—especially those in the holistic health field who use its methods in their daily practice. This new edition will bring the message of self-sufficiency to even more people who desperately need greater strength during this time of change.
With this book, you will learn how to:
See or sense auras

Develop spiritual self-defense and protection

Increase power, balance, focus, and clarity

Heal and release dense vibrations

Release attachments and addictions

Cut psychic ties and cords
---
About the author: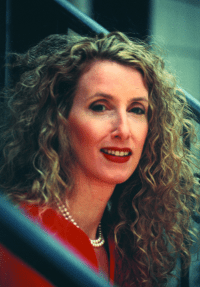 Susan Shumsky, DD, author of eight books published by Simon & Schuster, Random House, and New Page Books, has spent more than 45 years teaching meditation, yoga, prayer, affirmation, and intuition. Her book titles include Exploring Meditation, Ascension, Miracle Prayer, Instant Healing, Divine Revelation, The Power of Chakras, and How to Hear the Voice of God. A long-time close associate of Maharishi Mahesh Yogi--founder of Transcendental Meditation and guru of the Beatles and of Deepak Chopra--Dr. Shumsky is a highly acclaimed and greatly respected spiritual teacher, award-winning author, retreat leader, tour guide to sacred destinations, and founder of Divine Revelation®--a unique technology for clearly hearing and testing your intuition. Her website is divinerevelation.org.
---