Joanne Brocas, author of the book The Power of Angels, stopped by to share with us a piece she wrote.


---
---
About the book: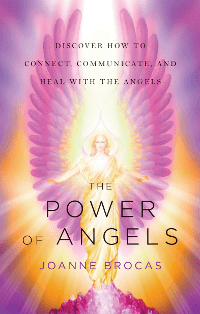 The Power of Angels will take you on a journey of self-discovery and healing as you feel the love and support of the angelic kingdom all around you. Its simple step-by-step guidance, intuitive exercises, and energetic techniques will help you easily and effortlessly:
Discover an array of signs that angels leave to alert us to their presence.
Prepare your optimal energetic frequency for angelic communication.
Discover how to spiritually see, hear, and sense angels.
Activate healing power with help from the archangels.
---
About the author: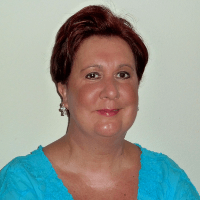 Joanne Brocas is a professionally trained medium, angel expert, intuitive healer, Reiki Master/teacher, and best-selling author with more than two decades of experience in afterlife communication and healing. During her childhood, Joanne communicated with her guardian angel and has maintained a very strong, clear connection with the spirit world and angelic realm throughout her life. Joanne is the founder of Chakra Medicine School of Energy Healing and Intuitive Development, helping to teach others how to develop their intuitive awareness, connect with the angels, and ignite their own healing power. Born in South Wales, Joanne now lives in Orlando, Florida, with her husband and teaches board approved healing programs and workshops nationally. Her website is
www.chakramedicine.com
.
---