---
About the book:
HIDDEN DOORS, SECRET ROOMS - a paranormal suspense novel.

Jillian Braedon possesses a secret so explosive that she must be silenced.

On the run with her five-year-old daughter, stranded in the middle of a blizzard and critically injured, Jill sends little Valerie off into the raging storm alone.

The child stumbles onto the property of retired musician-turned-recluse, John Mills, begging for help.

John soon finds himself caught up in their torment, and face-to-face with the pursuing covert agents, who will do anything to destroy the secret, and silence everyone involved.
---
About the author: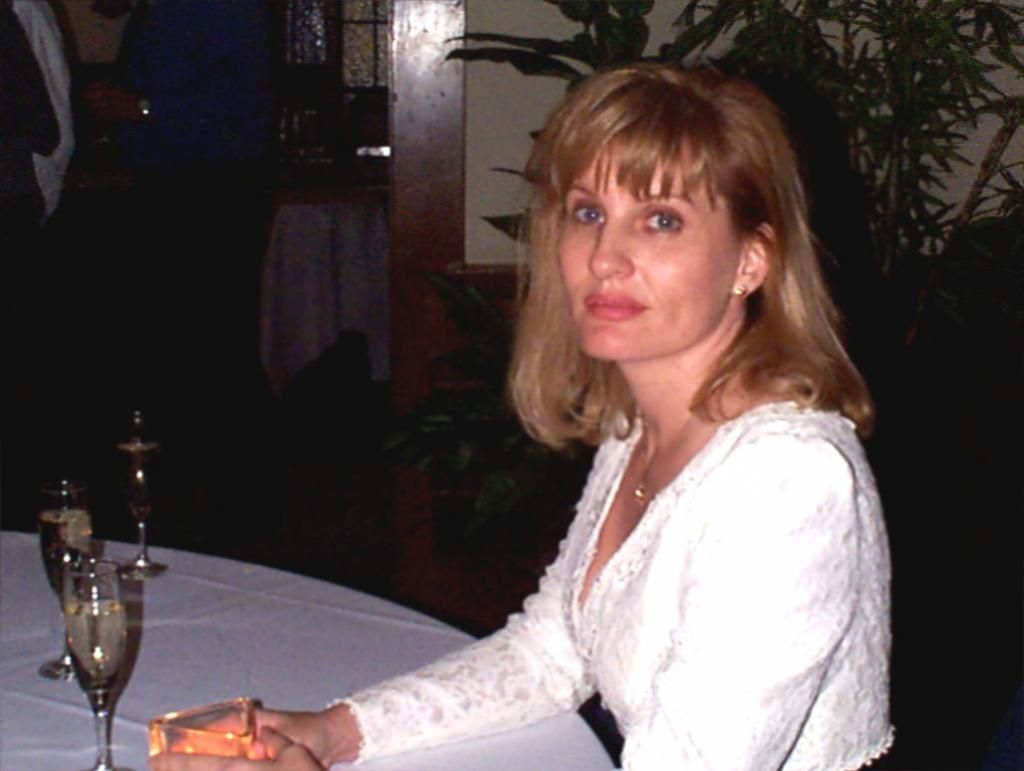 When I was a child, the family would go on these long cross-country drives. And believe me when I say it can get very boring, in a maddening kind of way, for a young child to share the backseat of a car with two other children for 8 hours or more, every day, for a couple of weeks. To keep the boredom away, as we drove down the road, I'd stare out through the car window and pick out a house. As I continued to stare at the passing scenery, I'd make up scenarios in my head, invent an entire family to reside in that house, and let my imagination conjure up personalities, conflicts, giving the characters not only a present, but a history, and try to picture what they did with their days, how they lived their lives.
"Writing, to me, is a natural progression of those childhood daydreams that kept me sane on those long trips across country."
---