David Rountree, author of the book Demon Street, stopped by to share with us a piece he wrote.


---
---
About the book: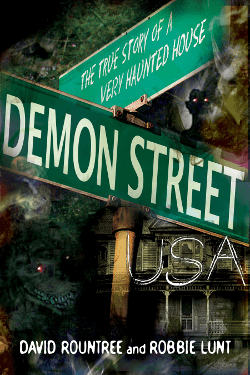 A summoning gone awry leads to problems for Penelope, who is driven from her home by phantom parties, a dancing stove, and a wave of demonic force that tosses her around like a ragdoll

Looking for help, she turns to her friend Robbie Lunt, who brings her to David Rountree, a Lakota shaman. Robbie and David embark on a whirlwind journey of learning, racing against time, visiting sites of spiritual power, and acquiring artifacts and allies in their quest to exorcise the evil before it can seriously injure someone--or worse.

David and Robbie's mission to banish the demon culminates in an astonishing psychic battle on Halloween night.

Demon Street, USA is a forewarning to those who would explore the paranormal. Evil exists--but it can be battled and won!
---
About the author: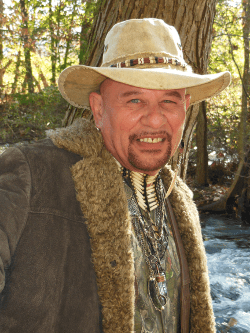 David Rountree, AES, has been researching the paranormal since 1976.

He is the executive director of SPIRIT LAB, a scientific research organization based in Hackettstown, New Jersey, where he lives.

He has become a fixture in the paranormal world as the authority on the technology of ghost hunting with his book Paranormal Technology.

As a balance to his scientific side, David is also a shaman who practices wolf medicine.
---