Mike Robertson, author of the book The Pizza, the Peach, and the Platypus: Creating Your Life of Wonder, stopped by for an interview.


---
Can you tell us a little bit about yourself?
I'm a speaker, author, musician and storyteller from Austin, Texas. My wife Lisa and I have been married for almost 27 years and we have one daughter, Lindsey, who currently lives in New York where she's writing and doing comedy at the Upright Citizen's Brigade.
What do you do when you're not writing?
Writing is not my full-time job, nor would I want it to be the only thing I did. I'm a professional speaker, a member of the National Speakers Association. That is probably the most fulfilling thing I do, standing in front of an audience, could be a dozen, could be three thousand' and saying something that makes them laugh, maybe cry, and, hopefully, be inspired to make changes that can lead to amazing new paths.
When did your first start writing?
I wrote a little bit in school, but then I didn't do anything longer than a letter for quite a few years. My first book was a collection of short, humorous-but-inspiring essays, sort of like newspaper columns. For the next book, though, I decided to write a historical novel about the birth of the movie business. That was a great experience. I set a quota of three pages a day and in a couple of months, I was rather amazed at the amount of work I'd produced. That novel ended up being 101,000 words, and I am very proud of it, both as a story and as an achievement. I learned so much! The story went in directions I never foresaw and even I was surprised how it ended up. It's thrilling when your characters start to become real to you.
Is there any particular author or book that influenced you in any way either growing up or as an adult?
I was a voracious reader, starting very early. The authors who influenced me most were those who knew that the story is the main thing. I don't like paragraph after paragraph describing the wallpaper and the gentle breeze wafting hauntedly through the' never mind! I was impressed with people like Elmore Leonard and William Goldman, writers who got you into the story immediately and then you were hooked.
What inspired you to write this particular book?
The Pizza, the Peach & the Platypus is a book about creativity. That's the topic I speak about in most of my speaking engagements. I'm convinced that most people are stuck at a place in their lives where they stop dreaming, stop believing that there is another level they could reach. So I share with audiences a three-part formula on how to start thinking in a more creative way. When you do that, awesome new possibilities spring up that were never visible before. To illustrate this formula, I share true stories from my life, times when I changed my thinking and wondrous things occurred: a complete career change at the age of 35; how I proposed to my wife in a most creative and unusual way; and even how I managed to lose 75 pounds last year, when I decided to see if even dieting could be done creatively. Short answer: Yes!
After I did this speech, people often asked if I had a book on the same subject; they wanted something to take away with them, something they could revisit later, or share with a friend. So I finally sat down and expanded the content of the speech into this book, adding many additional stories about creative adventures I've had.
What was your favorite chapter (or part) to write and why?
Since the book is full of very personal stories, it's hard to choose one. But the story of my proposal and engagement is one that always charms audiences.
What is best writing advice you can give?
For me, it was difficult to get over the feeling that you're writing something that a teacher is going to grade. That causes you to write in a tone that's not natural or comfortable. Instead, try writing something you'd like to read yourself. The vast majority of your audience will NEVER write anything; don't let them intimidate you and keep you from creating something unique and beautiful.
The other tip is to have some sort of discipline. That's not my strong suit, but it's the only way I can produce a book. For this book, I tried to do 1500 words a day. Once I got some momentum, I actually did over 4000 words on a day or two. But without a quota or benchmark, I can procrastinate endlessly.
Is there anything else you'd like your readers to know about the book?
As I said earlier, it's all about creativity. For that reason, there are a couple of little bonuses within the book. You'll be able to see (and hear) pertinent details from that proposal story. And there's a hidden message in the book that will lead observant readers on a little treasure hunt' with a cool prize if they solve it.
It's not a dry, scholarly treatise on being creative; it's a batch of fun stories which can help you awaken that dreamer who is dormant within you. Life is art. Make your mark!
---
About the book:
If your life were a story, would it be a good read?

If you're unsure, Mike Robertson reminds you that you are the author of this story and that it is never too late to write a better life for yourself.

The Pizza, the Peach & the Platypus is a charming book about creativity and the benefits it can bring to every aspect of your life. Robertson uses entertaining, true personal stories from his own life to illustrate many of the possible changes that can enrich your life, too.

With a simple, three-part formula, you will learn how to use your own innate abilities to become more creative, to solve problems in novel ways, to live a much happier, exciting life. Never stodgy or academic, The Pizza, the Peach & the Platypus is a fun read that will motivate and equip the reader to achieve new heights in business, relationships and even in personal health.
---
About the author: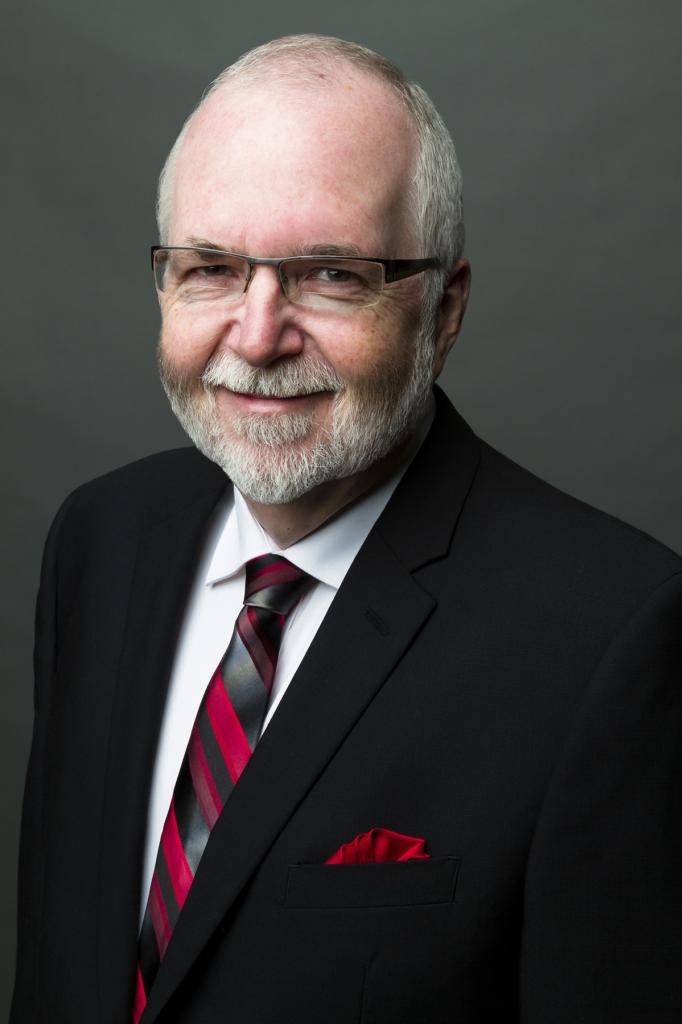 Mike Robertson is a professional speaker, writer, musician, and storyteller based in Austin, Texas. He speaks to audiences of all types, sharing his passion for creativity and providing keys for listeners to unlock and enhance their own creative powers. His presentations are also famous for the artistic and surprising visuals which he creates to accompany his words. The design of these items owes much to over 20 years experience as a professional graphic designer. After a presentation to an audience of professional speakers in which Mike shared many of his tips and techniques for creating amazing slides, he began a series of short video podcasts called ClickStarters--available on iTunes and YouTube--which will inspire and excite anyone who uses slide presentations.
---
*This post may contain affiliate links*