---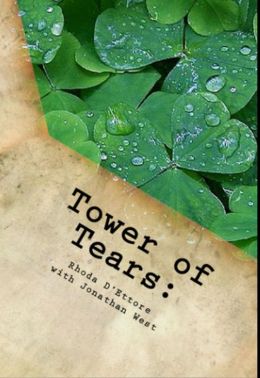 Despair.
Hope.
Love.
Murder.
Betrayal.
Mystery.
Blackmail.
Romance.

In 1820, a young woman embarks on a journey for a better life in America. She brings with her a three year old son, and plans to live with relatives she has never met in Philadelphia. Her loving husband remains in Ireland, taking in boarders and working the farm to save money for his departure.

Along the way, Jane realizes she is pregnant, then soon is told she is expected to pay rent, and work in a factory. Her new boss begins to sexually assault her, convincing her that a pregnant Irish woman would never find work. She turns to her priest with no results. She is trapped!
---
Received for review.
This had an interesting premise but was ultimately a bit of a disappointment.
I wanted to feel for Jane and I know that a woman in the 1800s is different from a modern woman but she was just so stereotypical that she was hard to feel anything for. An immigrant having to work long hours in a factory, being harassed by her employer, and living without her husband because they couldn't leave their homeland for a better life together. Yawn. I really spent most of the time reading this wanting to smack Jane and tell her to get it together and stop her incessant whining. And, really, I was a bit disappointed with the author for dragging sexual harassment into the book. It was just overkill and completely unnecessary.
The book was well written and did bring Jane's world to life for the reader, for better or worse.
If you're a dedicated historical fiction fan with a feminist spin you will certainly appreciate the historical detail provided and may enjoy the story.
★★
☆☆☆
= Just Okay
---
*This post may contain affiliate links*