---
About the book:
A Journey of Self-Discovery into the Sanctuary of Your Soul - and Beyond!

An eclectic compilation of thoughts, musings, rants, observations, fears and hopes, Philosophical Fragments Of Your Ancient Name takes you on a journey of self-discovery from the outer edges of our solar system to the sanctuary of your soul - and beyond!

The book is divided into three parts: on Science, Christianity and Mysticism. Like adjacent letters in a word which are distinct from each other but follow underlying patterns the fragments assembled in it are puzzle pieces which each reader's imagination must juggle and fashion. And you need not be a scholar or an expert in any of these fields to enjoy it. For this is a book written by 'everyman' for 'everyman.'

My goal is that by the end of it the reader will have fitted together a few more fragments of our always already here changeless original face: the face we all share, the face of humanity itself. For our ancient name is none other than the name we all share. That name is 'everyman;' 'everyman'- he who speaks by the authority of being a human being, an authority in which we all participate.
---
About the author: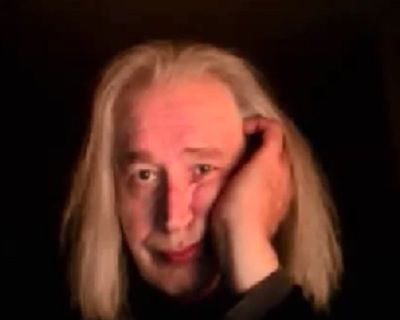 Doug Bentley lives quietly in Vancouver, Canada.
He is the author of four books currently available in digital and soft cover formats at major online retailers and ebookstores worldwide:
PHILOSOPHICAL FRAGMENTS OF YOUR ANCIENT NAME:
a journey of self-discovery into the sanctuary of your soul - and beyond!;
A CANADIAN'S POEMS:
one of the best kept secrets in Canadian English Poetry today;
GO -21st Century Existentialism in an Absurdist Theme:
a full-length 4 Act play based on the landmark play by Samuel Beckett, Waiting For Godot;
GRAIN -Mystical Poems:
an English sonnet sequence of 28 classic love poems and one long contemplation on death and dying.
---