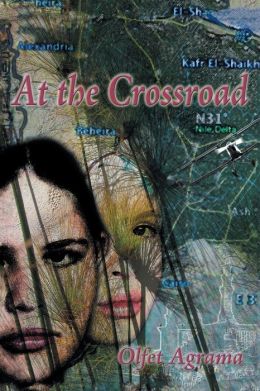 Product Details ISBN-13: 9781499035445 Publisher: Xlibris Corporation Publication date: 8/21/2014 Pages: 230 Sales rank: 1,450,080 Product dimensions: 6.00 (w) x 9.00 (h) x 0.52 (d)


---
Received for review.
I'm a huge fan of anything relating to ancient Egypt but my knowledge of more recent political and social events is a little spottier so I was intrigued by this when I started reading.
This was an interesting, very personal look at the situations of several young people during the revolution of 1952. It's amazing both how few and how many things have changed since then. The author does a brilliant of creating characters that you genuinely care about and want to know what happen to. They're beautifully complex and real and their stories are really meaningful for the reader.
This is a wonderful look into a culture which many people are unaware of and gave me a whole new, more intimate understanding of the struggles of the period. I definitely highly recommend this and look forward to future releases from this clearly talented author.
★★★★
☆
= Really Liked It
---
*This post may contain affiliate links*