Austin Dragon, author of Hollow Blood (Sleepy Hollow Horrors, Book 1), stopped by for an interview.


---
What do you do when you're not writing?
I hire people for a living. I'm a corporate recruiter.
When did your first start writing?
My first book was at 3 years old (seriously --six pages and illustrated with big letters for the story and I still have it) and I was writing detective novels in middle school, but then adulthood and a career started. Until by first published book in 2013, I hadn't written a word of fiction in more than 15 years!
Is there any particular author or book that influenced you in any way either growing up or as an adult?
I would say my writing is more influenced by movies. To name a few recently read fiction books that I really enjoyed would be the Hunger Games, Wool, and re-read some classic Stephen King.
What inspired you to write this particular book?
Hollow Blood (Sleepy Hollow Horrors, Book 1) was of course inspired by the original Washington Irving classic, The Legend of Sleepy Hollow. My second book, Hell's Menagerie (After Eden Series: Tek-Fall, Episode II) is the continuation of my science fiction and international series I began with in 2013. It was inspired by asking myself: "What if I could travel seventy-plus years in the future. What would I see?"
What was your favorite chapter (or part) to write and why?
In my classic horror novel Hollow Blood, it would be the main character's showdown with a villain in the second part of the book. In my sci-fi novel, it would be the character, the Keeper arriving at the 'Zoo' and meeting all her sister-daughter clones, among other things.
What is best writing advice you can give?
Do it! One can find a million excuses not to write. Find your routine (write in the morning, write at night, drink lots of coffee, have music in the background, whatever it is), set the time aside, and commit to the craft as if it was your full-time job and your only priority.
Is there anything else you'd like your readers to know about the book?
What I'd like readers to know is that this is the year I officially become a multi-genre author. My science fiction series is provocative and thought-provoking. My classic horror novel, maintains the spirit of the original work, but add its own creepy and unnerving twist on things. Later this year, I add mystery, young adult dystopia, and fantasy to my list of works.
---
About the book:
This is not the fake, Hollywood-style Sleepy Hollow American television series. This is the true, terrifying story.
Hollow Blood! Book One of the debut Sleepy Hollow Horrors by Austin Dragon. Ichabod Crane is dead! Everyone knows it. The Horseman took him—like so many others—one dark night in 1790. All that remained of the town's amiable schoolmaster was his hat on the side of the road, with a shattered pumpkin beside it. But soon the fearful townspeople of Sleepy Hollow realized that the terrifying Horseman, that haunted their region for ages, had also disappeared, inexplicably, after that night. They were free!
That was 10 years ago. And a lone stranger has come to their quiet town. He is friendly enough, well-mannered, educated, but there is a secret about this man—he is not what he seems. Suspicions grow. The whispers of gossip begin. All of Sleepy Hollow is soon turned upside-down when they learn the truth. It is only the beginning, as they find themselves in the path of his black vengeance, his hunt for the foul murderer of Ichabod Crane. This stranger threatens not only their lives by his presence, but their very souls by bringing about the return of the hellish Headless Horseman!
For Sleepy Hollow, will death be upon them all!
Hollow Blood is Book One of the two-part Sleepy Hollow Horrors. Book Two, The Devil's Patch, will also be released on March 30th! If you love quality horror and scary books, grab your copy of Hollow Blood today.
---
About the author: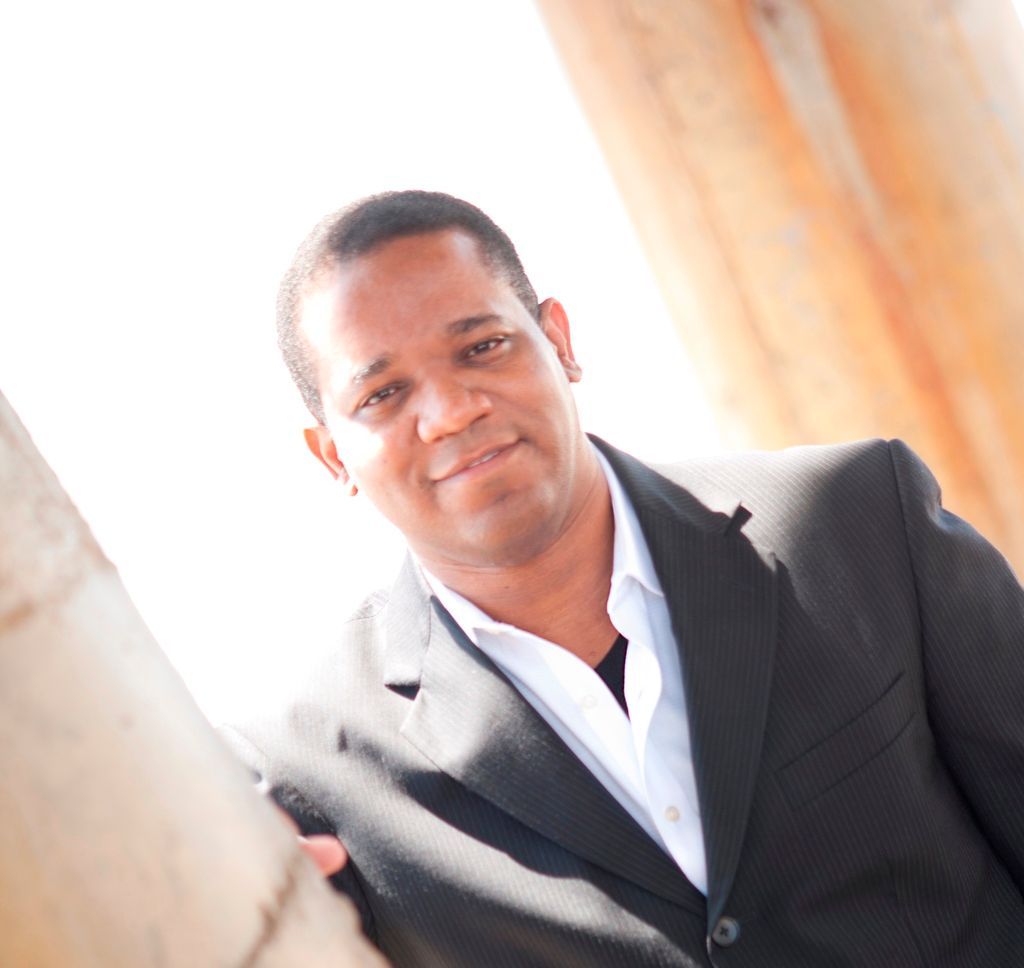 Austin Dragon is author of the After Eden Series, including the After Eden: Tek-Fall mini-series, and the new Sleepy Hollow Horrors. He is a native New Yorker, but has called Los Angeles, California home for the last twenty years. Words to describe him, in no particular order: U.S. Army, English teacher, one-time resident of Paris, political junkie, movie buff, campaign manager and staffer of presidential and gubernatorial campaigns, Fortune 500 corporate recruiter, renaissance man, and dreamer.
In 2015, he releases the next books in the science fiction series along with brand new series and new genres!
www.austindragon.com
---