Paddy Fievet, Ph.D., author of The Making of a Mystic, stopped by to share with us an article she wrote.


---
---
About the book: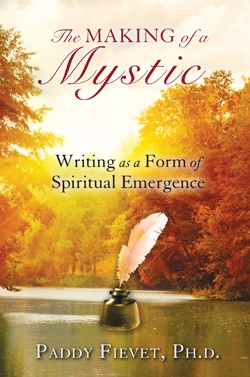 A "modern mystic," public speaker and teacher, author Paddy Fievet reveals her dramatic spiritual transformation in her new book, The Making of a Mystic: Writing as a Form of Spiritual Emergence.
Delving into Fievet's riveting memoir, readers discover the modern mystic within themselves as they learn how to use writing to connect with Spirit and realize their own sacred life stories.
A gifted intuitive with a Ph.D. in Metaphysics, and a member of Spiritual Directors International, the author illuminates a path to divinity and self-empowerment in The Making of a Mystic.
---
About the author: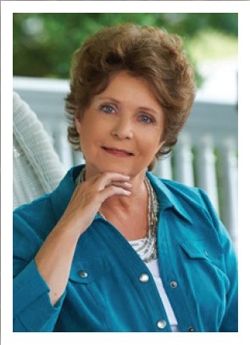 Born so deep in the South that the Okefenokee Swamp was in her backyard and swatting mosquitoes was a local pastime, Paddy Fievet is a happily married, free-spirited, modern mystic who understands intuition as the language of the soul. The author of five books (three of which were previously published, WHEN LIFE CRIED OUT is currently released, and MAKING OF A MYSTIC is to be published later this year), her writing has an interesting introspective twist along with a strong mystical aspect, appealing to adventurous spirituality seekers. Like Thomas Edison, she successfully discovered 10,000 things that would not work in her life before she finally had a profound "light bulb" moment: Life is a Sacred Story.
During an intense spiritual awakening, she traveled extensively, experiencing profound mysticism in Ireland, a soul's journey in Auschwitz, the feminine spirit in Malta, and Unity while sitting in the Great Pyramid. During these and more insightful spiritual experiences, she gradually understood joy, authenticity, and love are truly experienced from the inside out. Paddy's studies include a PhD in Metaphysics with a focus on the integration of mind, body and spirit.
For more about Paddy Fievet as well as her blog of assorted spiritual meanderings, her writing groups, and speaking engagements, visit her website at
www.paddyfievet.com
.
---
*This post may contain affiliate links*